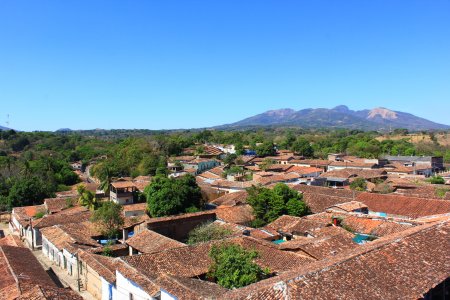 The small town Suchitoto is a popular weekend destination for the Salvadoran population, but is now also getting more and more visits from international tourists. And rightly so: the beautifully renovated houses cobblestone streets don´t look like they have once suffered greatly during the civil war.

Suchitoto is a municipality with a very strong identity. This is reflected in the fact that it has its own anthem, flag and coat of arms.

There are many art galleries in this town, as well as cultural activities throughout the year. Every weekend, handicrafts are displayed in the artisan fair. Trips to Lake Suchitlán, nearby waterfalls, pre-columbian ruins and forests and volcanoes can be organized from Suchitoto, too.

Charming restaurants, exquisite cuisine and an international, but still traditional, atmosphere will tempt to stay a few days. .